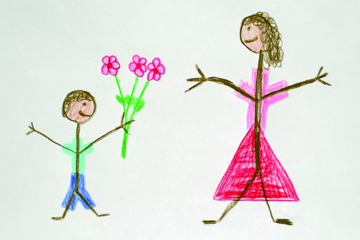 Array Of Choices Include Tea, ToursAnd A 5K Run; Make ReservationsFor Busiest Dining Day Of The Year
Momma Mia, lest you forget May 14 is Mother's Day! Want to pamper and delight mom? Are you "At Wit's End?"
That's what Erma Bombeck — her column titled At Wit's End ran in 900 newspapers for years — would write. She was the patron saint of motherhood comedy. Her material was carpooling, drive-through-everything, lost clarinet reeds, dirty ovens, and bumbling husbands who drift through the house opening cabinets and never closing them.
Thinking about Mother's Day always reminds us of Bombeck's columns and all the mothers juggling between family, career and kids. Mum's the word, but here are our suggestions of what to do, where to go so mom will have a relaxing time on her special day with the kids and grandkids:
Baseball
Coors Field
Looking to make this Mother's Day extra special? How about a fun-filled day of baseball and celebrating mom at Coors Field May 14, 1:10 p.m. Bring mom to Coors Field on Sunday, May 14 and have your family picture taken on the field by the team photographer. It includes a ticket to watch the Rockies take on the Dodgers. More: Exclusive post-game field access for your family photo plus digital rights to the photo sent vie email. Information: 303-292-0200.
Comedy
Comedy Works South
Comedy Works South at the Landmark is hosting a Mother's Day Family Show with John Heffron on May 14, 3 p.m. Heffron won the second season of NBC's Last Comic Standing. Information: 720-274-6800.
Paramount Theatre
Attend matinee Mother's Day show, Saturday, May 13, 3 p.m. With sharp wit, comedians Colin Mochrie and Brad Sherwood take the live stage for a hilarious, original show. Information: 303-623-0106.
Dining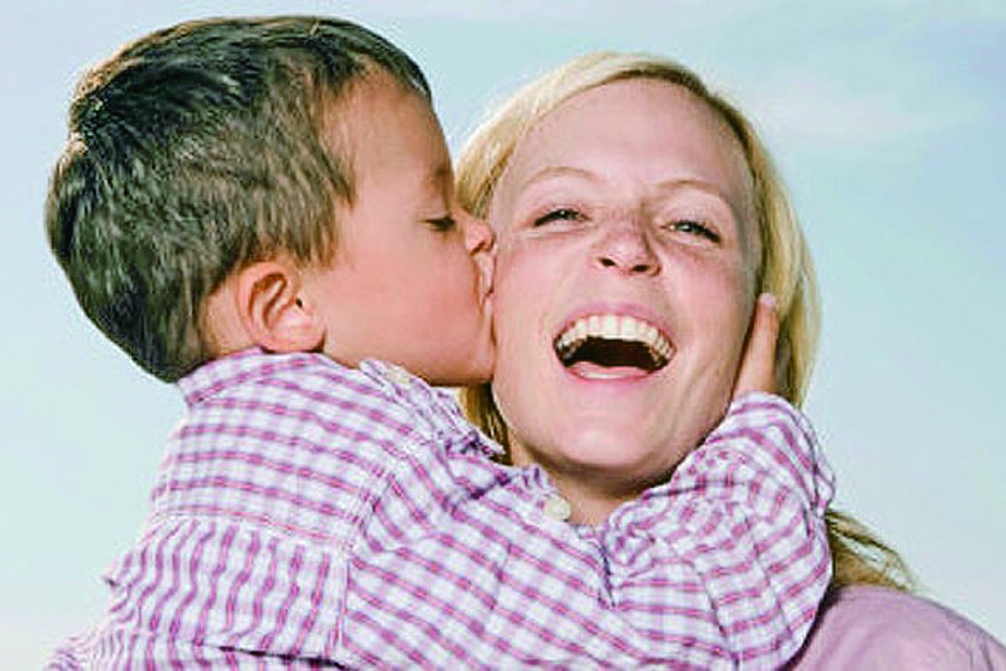 Ambli
Serving dinner menu for Mother's Day from 11:30 a.m. until 8:30 p.m. Enjoy tapas, salads, flatbreads plus entrees. Information: 303-355-9463.
Barn At Raccoon Creek
Enjoy brunch with mom at this Littleton event venue on West Bowles Ave., 9 a.m-3 p.m. Information: 720-287-8193.
Four Winds
Treat mom to native cuisine at the American Indian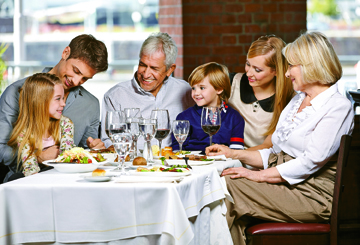 Council — 205 W. 5th Ave. — May 14, 10:30 a.m.-1 p.m. Enjoy three sisters finger foods, puddings, fruit and berries, hot and iced teas. Information: 720-456-8251.
Monaco Inn Restaurant
Mother's Day always brings families out to enjoy time together at this popular eatery. This year's specials are Lamb Shank, Lamb Chop & Grilled Shrimp, New York Steak & Fried Shrimp or Grilled Trout. The regular menu is also available plus brunch will be served from 10:30-2 p.m. Information: 303-320-1104.
Shells & Sauce
Treat your mom on her special day to brunch or dinner at this favorite Valley neighborhood Italian Bistro. Features creative fare plus house-made desserts mom will love: Information: 303-377-2091.
The Weber
Lavish time with mom and the family in the intimate, inviting yet calm and relaxing atmosphere of The Weber. Located inside the Inn at Cherry Creek, the food and friendly service here offer the comfort and familiarity of home. Information: 303-377-8577.
Entertainment
Stories On Stage

For a humorous and heartfelt celebration of Mother's Day, take mom to see Motherhood Out Loud playing May 7 at 1:30 p.m. and 6:30 p.m. in the Su Teatro Cultural & Performing Arts Center, 721 Santa Fe Dr. Information: 303-494-0523.
Gifts
Paulino Gardens
One of Colorado's largest garden centers, you'll find a huge selection of houseplants, flowers and vegetable plants for mom. There's also a variety of pottery, specialty food items, wicker baskets plus decorated gift plants and wind chimes that make great gifts. Information: 303-429-8062,
Trinity United Methodist Church
Looking for something special for mom? Trinity United Methodist Church on Broadway is holding a Mother's Day Alternative Gift Sale May 7, 9 a.m.-12:30 p.m. Jewelry, food and craft items are offered from nonprofit groups. Information: 303-839-1493.
Running
Mother's Day MD5K
Join the 8th annual Mother's Day 5K May 14. The starter's gun goes off at 9:30 a.m. at Denver's City Park. The race will be followed by a brunch in the park. Information: Info@Mothersday5k.com
Tea
Brown Palace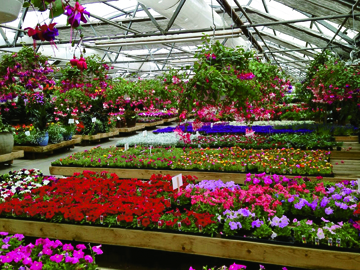 With the sounds of a harpist or pianist floating in the air, afternoon tea at the Brown Palace Hotel is an experience your mom won't soon forget. The longstanding tradition comes with tea pastries, scones and tea sandwiches. Information: 303-323-3111.
Molly Brown House
Tea honoring Margaret Brown and all the great moms, including yours is May 13, 11 a.m., 1 p.m. and 3 p.m. Mom will love the savory sandwiches, sweet treats and specially blended tea, plus a chance to stop in the museum store. Information: 303-832-4092.
Tours
Fairmount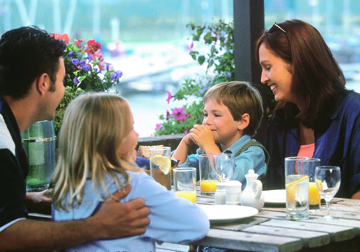 On May 13 — the day before Mother's Day — take mom on the special two-hour tour Famous Women of Colorado, 10 a.m. to 12 p.m. Mothers and grandmothers are free when with a paying adult or child. Expectant mothers are also free when accompanied by a paying spouse or a significant other. Information: 303-399-0692.