The Department Directed By Brad Buchanan Is A fiasco And Failure Auditor's Report States
Hancock Attacks City Auditor Tim O'Brien Claiming He 'Misrepresented Audit Findings'
by Glen Richardson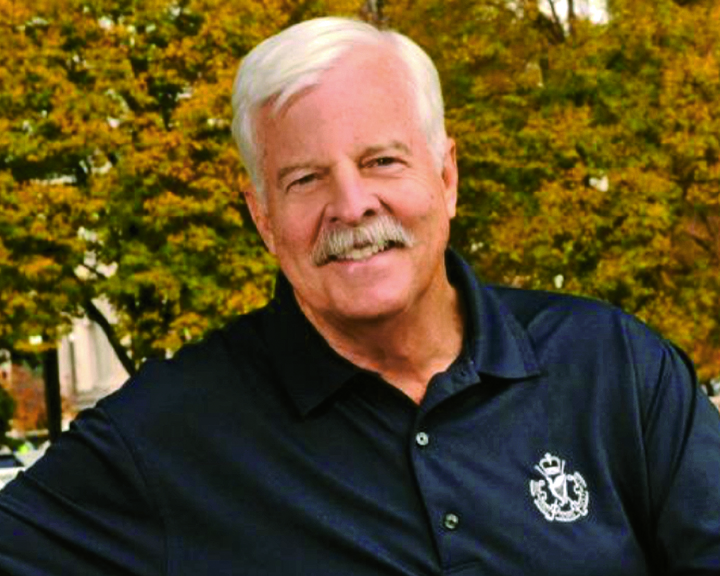 City Auditor Timothy O'Brien hit a massive nerve in the Hancock Administration when he elected to do a routine audit of the Community Planning and Development's Building Permit process. It was the 17th audit of Denver city operations by the City Auditor this year alone but the backlash from the Mayor's office was extraordinary.
In his press release the City Auditor stated, "Long wait times and disorganized filing systems are delaying the issuance of building permits as intensive development continues in Denver."
The Mayor's office then sent a scathing letter attacking O'Brien declaring "your office issued a press release that politicized, dramatized and in some cases misrepresented the audit findings."
The Mayor then declared, "The result of pushing out this promotion with no recognition of the improvements and innovations implemented and underway is that the employees are needlessly undermined."
Reason For Mayor's Reaction
The extreme reaction of a usually somnolent Denver Mayor Michael Hancock can only be understood say insiders by understanding that the Planning Department is run by the highly controversial Executive Director Brad Buchanan. He is accused by neighborhood leaders of selling out the citizens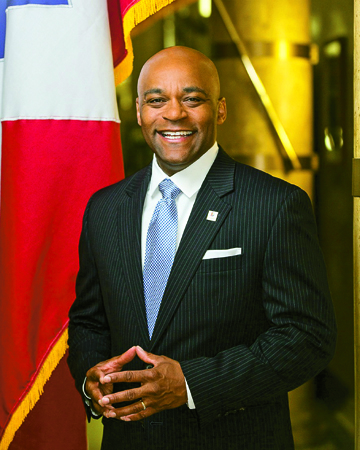 and neighborhoods of Denver in favor of high density developers and having a history of alleged ethical improprieties.
They cite the deliberate refusal to consider the impact of parking and
traffic concerns in the approval process in order to create greater profitability for developers. Buchanan's quixotic interpretation of a minor change in the City's planning code regarding small lots set off a micro unit development explosion. In a highly unusual slap at Buchanan, the City Council earlier this year rejected his proposed pro developer compromise and adopted one proposed by community groups.
Buchanan's Incompetence
The City Auditor's claim that Buchanan is simply incompetent in undertaking the mundane tasks of his Planning Department set Buchanan "off the deep end" according to sources within the Planning Department. Tensions are rising with the scale of new developments as cranky contractors and irritated do-it-yourselfers wait in line for hours to get permit approval to hammer, hang drywall, do masonry, carpentry and installation.
Brad Buchanan lives on a 1,500 acre ranch on Kiowa Creek an hour fro
m Denver and his purported lack of a strong work ethic and long commu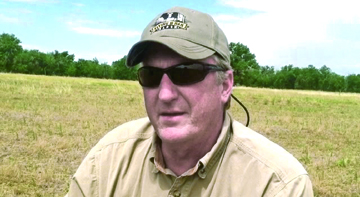 tes are said to hinder the Planning Department's ability to keep pace with needed improvements.
The audit found lines to file construction permits with the department began hours before the office opens, and people have had to spend hours waiting to get help. Long wait times and disorganized filing systems are delaying the issuance of building permits as intensive development continues throughout the city. "A booming population means booming construction, and with that, a high demand for construction permits," CPA O'Brien concludes.
Six-Month Backlog
Auditors found no defined organizational system and increased time wasted by staff searching for needed documents. Approved plans for archiving are backlogged by at least six months. Moreover, they found that although customer feedbac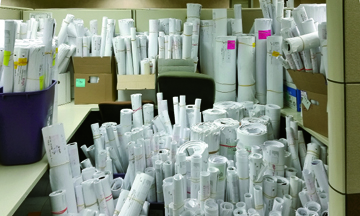 k is provided and tracked, there is little or no management process for addressing the issues from customers. Furthermore, "Best practices, standardized by federal executive orders, have not been implemented."
An audit of Planning's Development Services division revealed inefficiencies in the permit intake process resulted in an average wait time of more than 1.5 hours for submission of a commercial or residential building permit. When compared to reported wait times in Aurora, Colorado Springs and San Diego, the division exceeds the average of 30 to 45 minutes.
The development services division also lacks a defined periodic review process of building permit fees, which are intended to partially or fully cover operational costs. Additionally, the division staff reported the City typically charges less for permits than surrounding municipalities. "This may shift some cost to the taxpayers," the audit warns.
Rejects Technical Help
How has the City Planning Department staff responded so f
ar to the issues identified by the City Auditor's Office to resolve key issues?
The Department responsible for implementing visionary city planning and ensuring safe, responsible and sustainable building throughout Denver has gone into its customary slowdown syndrome. It has agreed to address the long lines by training staff, but not until the end of next year (2018).
The department also says it will begin putting together a system to update its paper filing system through organization and the use of digital storage. The department also says it will try to develop a management process to act in response to the issues being reported from customer feedback. Officials also suggest they will review the fee process the audit indicates is possibly shifting department expenditures to Denver taxpayers.
Ironically Buchanan and the Planning Department refused to work collaboratively with Technology Services, the central information technology department for the City and County of Denver. That was the final recommendation made by the City Auditor. The recommendation would have ensured that former division employee access to the internal system Accela had been revoked. Although there apparently is a secondary internal failsafe to prevent former employees from logging into the system, it is still the agency's responsibility to notify TS of terminated employees to revoke permissions.
Mayor's Quandary
Critics indicate that Mayor Hancock has little understanding of how Denver's various departments actually function. The normal reaction of a Mayor in Denver to an adverse audit report from the City Auditor would be to sit down with the head of a particular department and see how improvements could be made to address the concerns raised in the audit.
But Michael Hancock is not an ordinary Mayor. He was elected primarily due to the support of Pat Hamill and other developers who have funded and run his campaigns. They put Brad Buchanan into his position of Executive Director and depend upon him and his Planning Department for most, if not all, of the real estate schemes that they want implemented.
Thus any criticism of Buchanan and his Department, no matter how mundane, from a trusted source such as the City Auditor's office must be meet with fierce and absolute resistance. Mayor Hancock certainly signed the letter to O'Brien but few in the city government believe he wrote it or even understood much of its content. According to some the Mayor's letter has been a public relations disaster as it has brought unwanted attention to Buchanan and his Planning Department at a time when they want to avoid public scrutiny to the greatest extent possible.