By Mark Smiley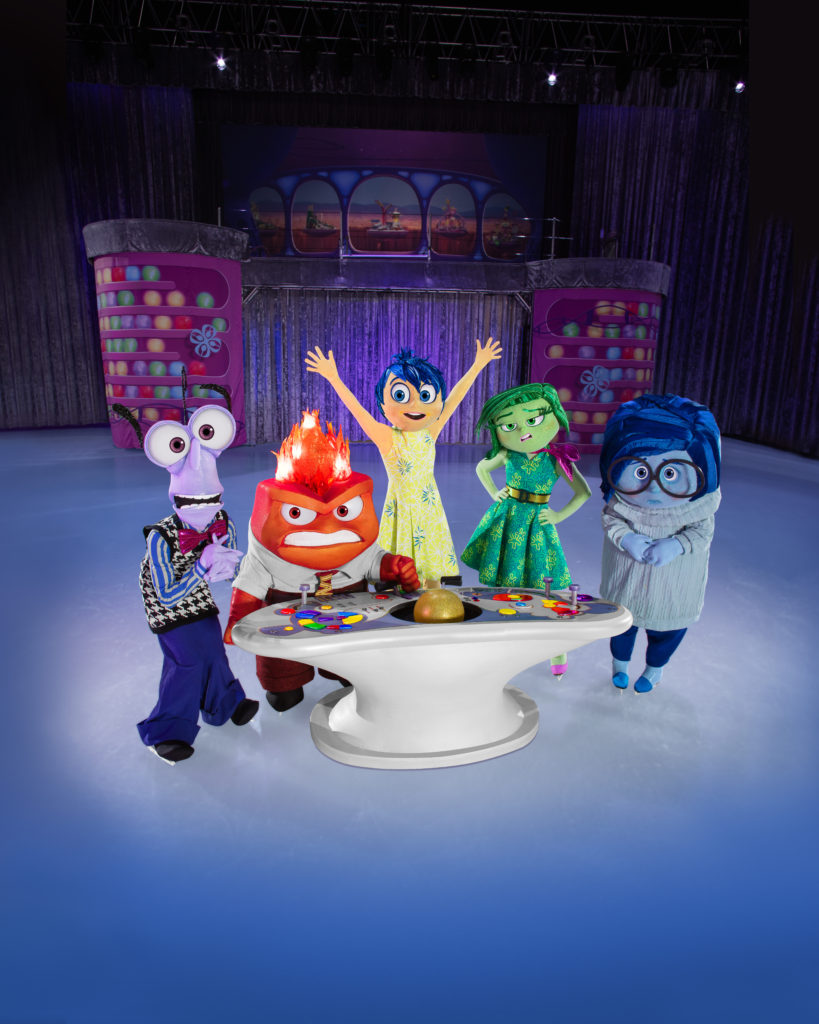 Disney On Ice's latest show, Follow Your Heart, skated into Denver December 7-10, 2017 for eight performances at the Pepsi Center. This show featured Finding Dory on the ice for the first time in this live production produced by Feld Entertainment.
The ice skating show also featured Inside Out, Disney's Frozen and other Disney stories to make a complete show that audiences enjoyed from start to finish. This show also featured some high wire acts as Rapunzel and Flynn from the popular cartoon, Tangled, flew through the air on banners from the ceiling.
The show started with Inside Out's characters –Joy, Sadness, Anger, Fear and Disgust–helping Riley find the confidence to win the hockey championship and experience the emotional rollercoaster of growing up.
And, as most Disney on Ice shows these days do, it closed with Frozen. Olaf and Kristoff helped reunite royal sisters Anna and Elsa from Disney's Frozen and learn love is the most powerful magic of all.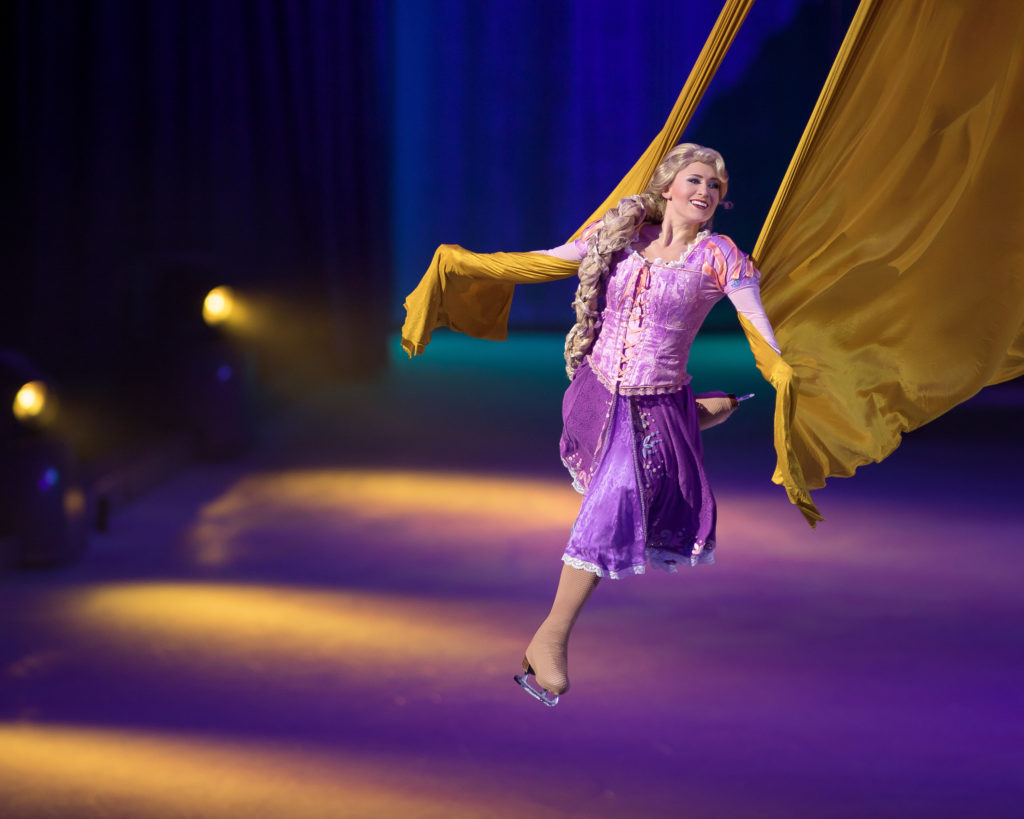 Jason Pacini, one of the performers who is originally from Fort Collins enjoys performing in front of live audiences but admits it is tiring by the 8th show. However, he enjoys the travel and has been skating since the age of 13. "I love performing in front of live audiences," said Pacini. "When I see the smiles on the kids' faces, it makes it all worth it."
Stay tuned for more Disney shows coming to Denver. On May 15, 2018, Disney Junior Live: Dance Party will come to the Paramount Theater.