Waitress, the Broadway musical, premiered at Denver's Buell Theater on December 19, 2017 and runs until December 31, 2017. The all-female production includes original music from 6-time Grammy nominee Sara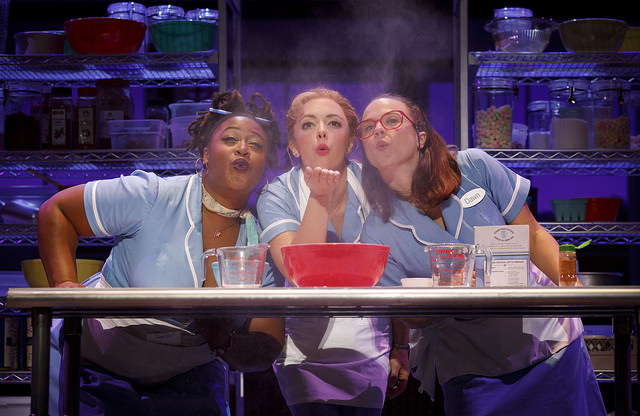 Bareilles, who returns to the role of Jenna in January. Waitress first premiered in April, 2016.

The musical started off a bit slow. The opening number about sugar, butter and flour was a little too cutesy. Kuddos to all of the characters who sang powerfully through a slight sound issue with the speakers during the first few songs. Jenna, played by Desi Oakley, does an outstanding job of playing that down to earth girl caught up in an abusive relationship, an unwanted pregnancy and an affair with her OB-Gyn.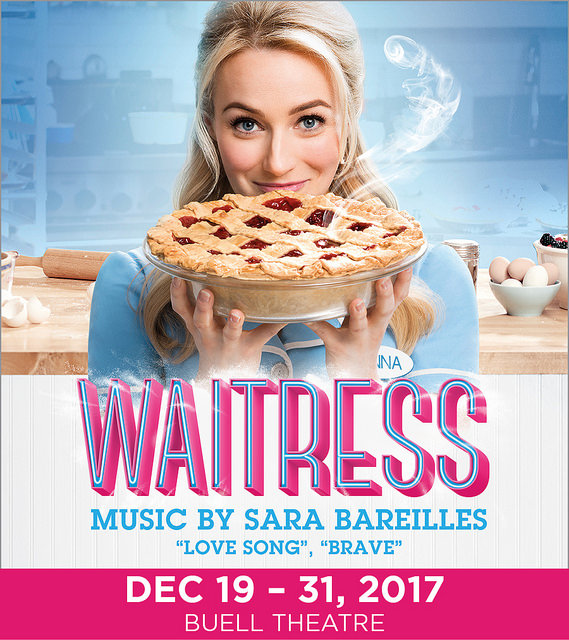 The show started to pick up the pace when Dawn and Ogie started their romance. The pair were a hilarious duo with the jokes timed perfectly. Ogie was entertaining through the "I love you like a table" song.

During the second act the performers expanded their characters through a larger vocal range clearly pleasing the audience. The ending was a good way to tie the entire story together, although predictable, it was nice to see Jenna take control of her out of control life.
For tickets, visit www.denvercenter.org.