By Mark Smiley
Disney on Ice present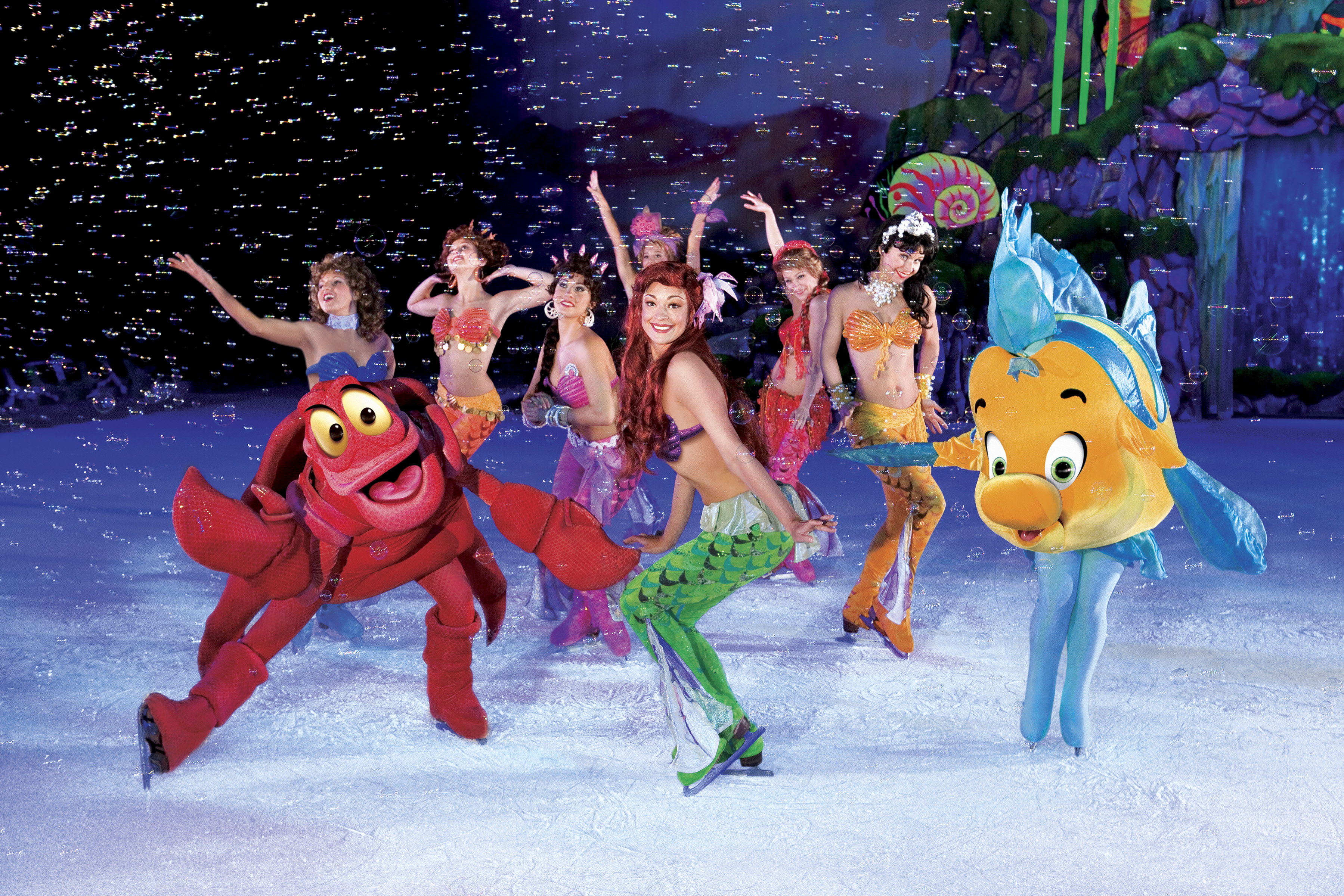 s Dream Big opens at the Denver Coliseum Thursday April 6th and runs until Sunday, April 9th. This particular show features nine different stories, all of which have Disney princesses. Tinkerbell will take audiences on a journey from the classics like Cinderella and Snow White to the story of Tangled and Frozen. Frozen, now four years old, was added to the show three years ago and is an immense hit with audiences. New movies such as Moana are being considered to be added.
The Chronicle caught up with one of the performers, Colorado native, Erika Craven. Craven, 25, is an ensemble performer and is in just about every number in the show. She started skating at the age of 4 and after graduating from college in 2014 from Hamilton College in Clinton, New York , she was not ready to hang up her skates. She has been with Disney for three years and is in the last year of her contract. Law school is next for Craven but in the meantime, she maintains a grueling schedule of nine shows per city.
It's imperative with this kind of schedule, that the performers maintain a certain level of diet and exercise. To handle the rigor of the daily routine, the skaters need to be in top physical form. Craven does yoga four times per week and gets a workout in six to seven times. "I sometimes have to get creative with my work outs so I usually run/dance for cardio and do a mixture of workout videos and at-home workouts when the gyms don't have very much equipment," said Craven.
After the shows in Denver, the tour heads to Phoenix, Arizona. "I love performing, it's always rewarding to see the audience reaction and I love seeing the kids and adults dancing along," said Craven. I also love the travel and the athleticism that comes with this job. It's the complete package for me."
"This is such a great show and it's been fun to play Colorado and I'm excited to play Denver," said Craven. "I hope everyone can come out and enjoy it with me." Tickets start at $15 and are still available by clicking Disney On Ice Tickets or by calling (800) 745-3000.