by Lisa Marlin
A coffee shop in Cherry Creek North has earned bragging rights thanks to a determined employee and a perfect blend of Wisconsin maples and coffee beans. David Ellis recently won the top prize in the Peet's Coffee Barista Competition, beating out several hundred other baristas from the company who competed nationwide.
A plaque commemorating the win is now on display in Peet's Coffee & Tea on 2nd Avenue in Cherry Creek North where Ellis has been making and serving beverages for the past two years. "Our team at Cherry Creek has done so much to help with the competition as well, so having the plaque in our store this year is awesome," he said.
Now in its 10th year, the competition is a chance for Peet's baristas to enrich their handcrafted beverage skills through preparing and serving espresso, cappuccinos, and developing a personally designed specialty beverage; all while being appraised by judges on their overall preparation abilities, including latte art.
Following months of district and regional competitions, Ellis was among three baristas who were invited to company headquarters in Alameda, California, in October to present their personal beverages to company Roastmaster Doug Welsh and the coffee department.
"My signature beverage was a blend of maples that I sourced directly from a Viroqua, Wisconsin, farm," said Ellis, who has worked as a barista since 2007 and doesn't plan on stopping. "I absolutely love coffee, so being able to perfect my craft and passion is great. My barista skills really are just my passion for coffee and craft mixed with my passion for customer service."
This year's win is especially sweet because although Ellis had progressed to the finals in 2016, he didn't bring home the prize. "After getting so far and so close last year, I put a lot of work into practice this year, so it means a great amount to take the win home to Colorado," Ellis said.
His win also means a corporate donation to the charity of his choice. "I chose to honor Pikes Peak Suicide Prevention because of a personal connection to the topic and the organization," he said, adding that he has participated in training there to learn more about suicide and crisis intervention.
Finally, his prize includes a trip to Costa Rica in 2018. "Traveling to or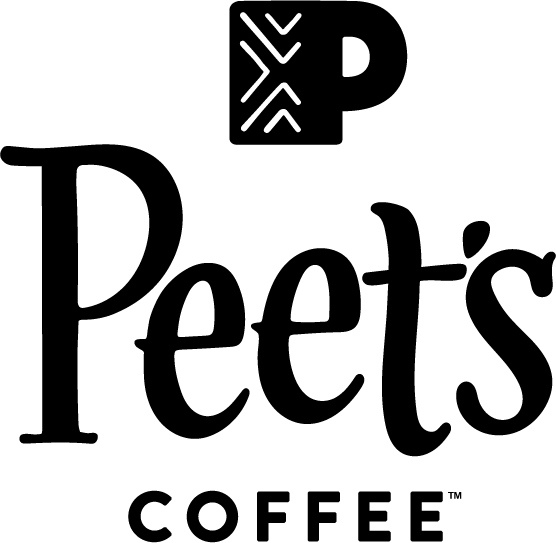 igin with Peet's Coffee is such an exciting opportunity," he said. Origin is a single farm or a specific collection of beans from a single country. In this case, it applies to the farmer communities in Peet's People and Planet initiative. Los Cafeteros Blend, which is a part of this line, is sourced from Costa Rica as well as Nicaragua. Ellis said he is looking forward to the chance to learn more about how Peet's Coffee delivers social and environmental benefits while there.
A bonus to that trip will be the opportunity he'll have to explore another passion. "I'm hoping for the chance to take some amazing pictures and broaden my experience as a professional photographer," he said.
Asked how his passion for coffee and cameras might compare, Ellis had this to say, "Like my role as a barista with the Cherry Creek coffee bar team, as a portrait and wedding photographer I'm often interacting with people from all walks of life. As such, it's really important to know how to talk to people and make them comfortable. You really have to hone that skill and build it over time."
The same could be said for the patience he put into crafting the winning cup of coffee out of a shop in Cherry Creek. And there is a plaque there to prove it.